Language Schools in Brussels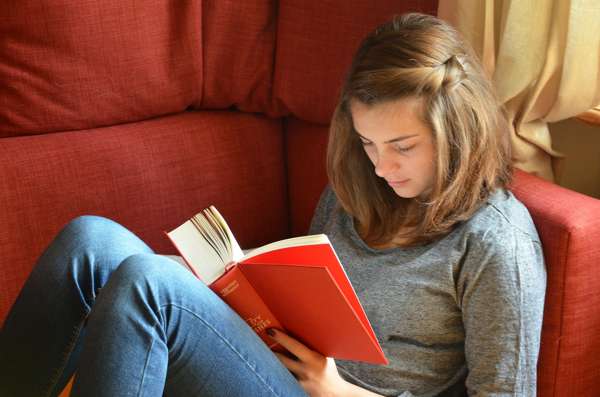 The three official languages of Belgium are Flemish (Dutch), French and German. Flemish is spoken by the majority of the population, followed by French, and a very small percentage of the population speaks German. Languages in Belgium are a source of great pride and frustration since it is a country on the cusp of the Germanic and the Romantic worlds.
Why learn French when coming to Brussels
If you are coming to Brussels to live or to visit it is worth learning some French because about 80% of the population use French in their daily activities in Brussels. You will be able to practice French phrases during everyday life. Moreover many local restaurants only have French or Dutch menus. So for the authentic Belgian experience take a short course in French.
Types of French language school courses in Brussels
There are three main types of French courses in Brussels. Some of the schools are subsidised by the government, communes or chamber of commerce to bring down the fees and allow anyone to learn a new language.
The first type are the private schools with small class sizes (6 to 10 students) in an intimate setting. Sometimes classes are only available when enough students have enrolled. These classes are the most expensive at €250 to €350 per level. Amira Language or C.R.I.L.S. ane private French lessons targeted at the business market with individual modules that cost about €1500 for 30 hours.
www.amira.be
The second type of school is run by associations such as the Alliance Française or institutes such as Berlitz or Call International. Alliance Française have slightly larger class sizes (15 to 20 pupils) with fees ranging from €210 to €600 courses vary between conversational, semi-intensive and intensive.
www.alliancefr.be
The third type are the community sponsored French courses which can be found at the local commune, they are very affordable at €80 to €120 per semester. It normally works out to be about €1 per hour of class. Connected to this third category of French courses are the classes sponsored by the Brussels Consortium - CVO. Class sizes tend to be slightly higher (20 to 25 pupils) but the fees are very low and therefore places are very competitive.
www.cvo-bec.net
English Language schools in Brussels
If you or a friend would like to learn English in Brussels, the options for English courses are similar to that of French because many schools, with the exception of Alliance Française, offer different languages along-side French and Dutch. You would therefore be able to find similar options at similar fees for English.
britishschool.be